KENNA ELEMENTARY SCHOOL
275 Business Park Drive
Kenna, West Virginia 25248
Phone: 304-372-2262 Fax: 304-372-2202
School Website: http://kenna.jack.k12.wv.us
HOME OF THE CUBS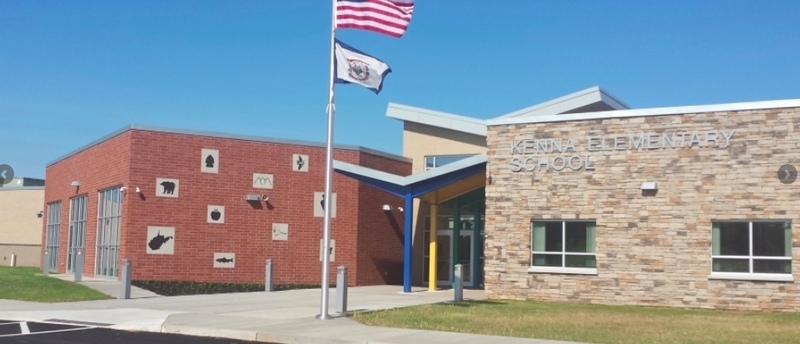 Parents, please check out the website documents.
Kenna Students of the Month - February
Ms. Cunningham - Lincoln Casto
Mrs. Hatcher - Kamrey Barnett
Ms. Faber - Landon Parsons
Mrs. Hinzman - Carson Fisher
Mrs. Collins - Kadence Ray
Mrs. Beane - Kinley Good
Mrs. Baker - Evan Hackney
Mrs. Herron - Isabella Freshour
Mrs. Boggess - Easton Dickerson
Ms. Munday - Morgan Casto
Ms. Cecil - Karissa Lewis
Mrs. Chancey - Bruce Taylor
Congratulations to our Kenna Elementary 2020-21 Teacher of the Year
Scott Ullom, P.E. Teacher
I am honored to be Kenna Elementary's teacher of the year for 2020-2021. I have lived in Jackson county for 25 years and graduated from Ripley High School in 2010. I attended college at Glenville State and am currently working on a master's degree in Exercise Science/Health and Wellness. I am an assistant coach for Ripley Middle School football and Ripley High School girl's basketball. This will be my fifth-year teaching. I have learned so much from the staff here at Kenna Elementary and feel lucky to work with them every day!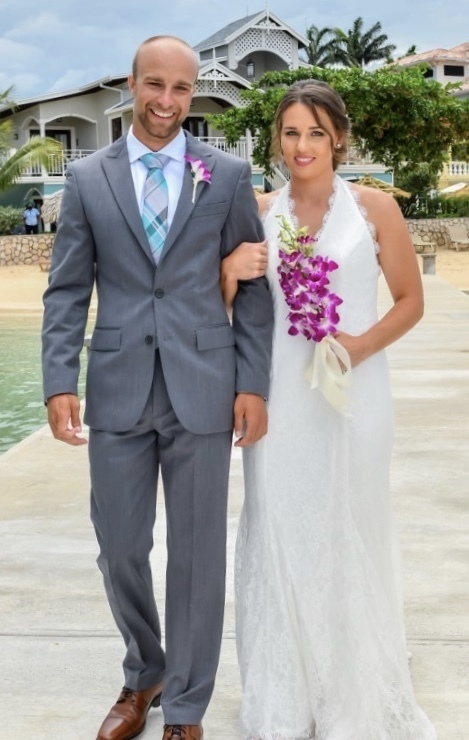 Also, a belated congratulations to our Kenna Elementary Teacher of the Year 2019-2020.
Julia Boggess, Grade 4 Teacher