KENNA ELEMENTARY SCHOOL, HOME OF THE CUBS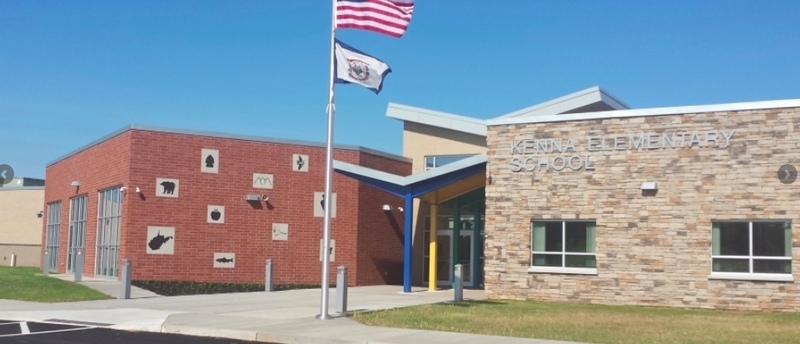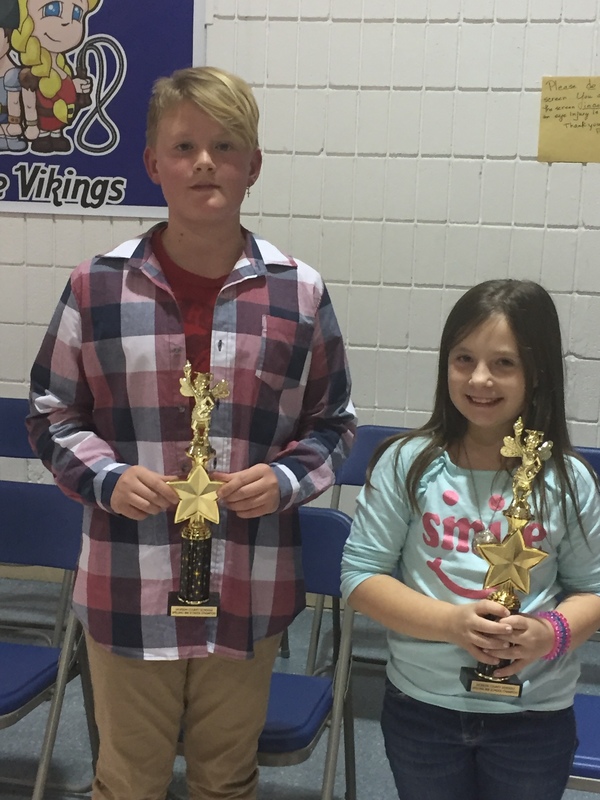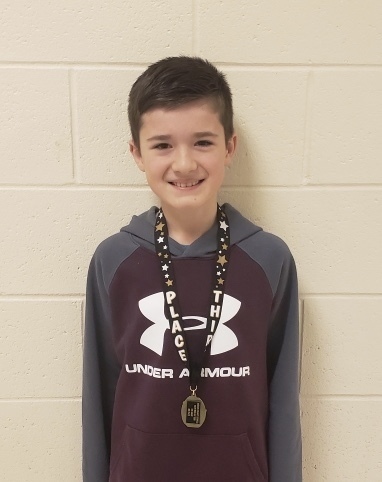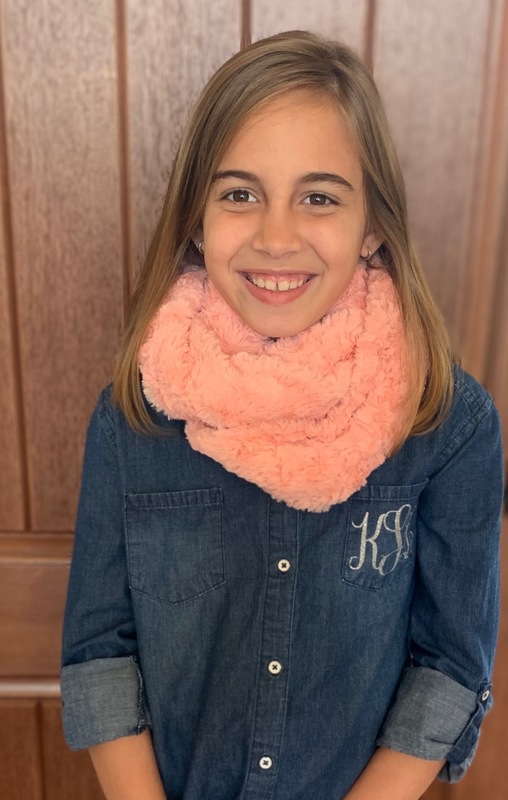 School Spelling Bee Winners Math Field Day Participants
Parker Smith - Winner Kaden Jeffers
Brystol Lesher - Runner-Up Kamryn Stover
Congratulations!
Congratulations to our All-State Children's Chorus Representatives
Adelyn Groves and Helen Casto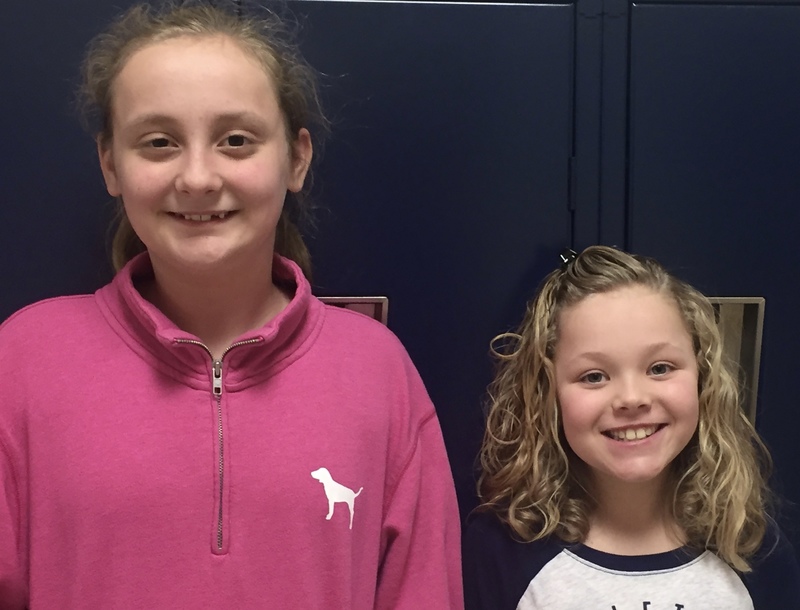 Young Writer Winners: Collins: Kendyll Petry, Herro: Amelia Holley, Casto: Elijah Barnes, Thompson: Audrey George, Laine: Brystol Lesher, Boggess: Helen Casto, Cecil: Zoey Boggess, Chancey: Kaden Jeffers
School Winners: Amelia Holley, Helen Casto, Zoey Boggess
County Winners: Amelia Holley, Helen Casto
Congratulations to Kenna Students of the Month for January
Cunningham- Jeri Deel
Phillips- Huxlee Lewis
Baker- Hayden Bailey
Settle- Alyssa Camp
Collins- Gracey Reynolds
Herron- Chelise Mullins
Casto- Ryan Parsons
Thompson- Caidyn Thornton
Boggess- Johnnie Anderson
Laine- Hunter Miller
Cecil- Kyndyll Butler
Chancey- Jaxsen Garnes
Mrs. Baker's 1st grade showing how they track iReady Math progress. Congratulations to the students who passed all lessons in January!