Jackson County Board of Education group email address: jcsboard@boe.jack.k12.wv.us



FRAZIER, JIM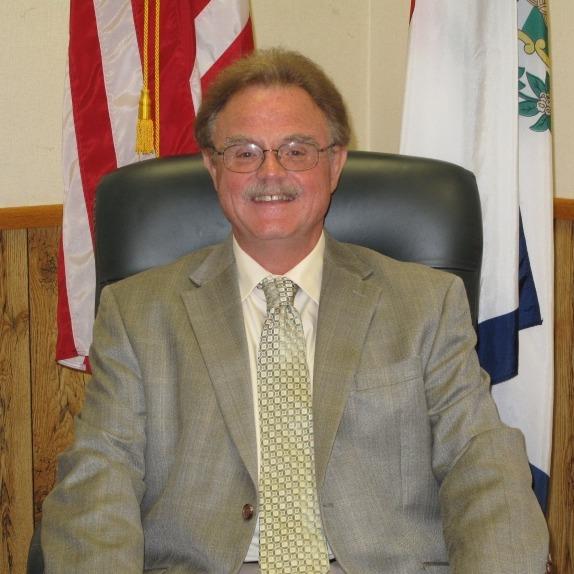 President
WV Extension Service Representative
Jim Frazier began his career in education with a Bachelor's degree from The Ohio State University. While teaching and coaching in a variety of positions, he earned his Master's in Administration from the West Virginia College of Graduate Studies and proceeded to serve as a school principal for twenty-four years, retiring in 2013. Mr. Frazier continues to use his administrative experience not only on the Jackson County Board of Education but also on the Board of Directors of Copeland Health Systems. Jim and his wife, Kathy, also a retired educator, have three grown
daughters, all graduates of Ravenswood High School. They spend much of their time enjoying their five lively grandchildren. Jim hopes to use his past experiences,
professional and personal, to help all children in Jackson County Schools.
Vice President
Roane Jackson Technical Center Rep.
Dan Barnette is a 1970 graduate of Ripley High School. After high school graduation he attended Potomac State College for two years then transferred to Glenville State College to complete his degree in Social Studies and Driver's Education. In 1976, he began teaching for Jackson County Schools and remained there for 35 years. He was named Ripley High School Teacher of the Year in 2004-2005. He retired on June 30, 2011. Mr. Barnette was elected to the Jackson County Board of Education in 2018. He resides in Given, WV, with Sandy his wife of 42 years. They have two children Ashley and Landon, and five grandchildren, Joah, Jase, Carson, Adelyn and Violet. In his spare time, he enjoys spending time with his family and working on his farm.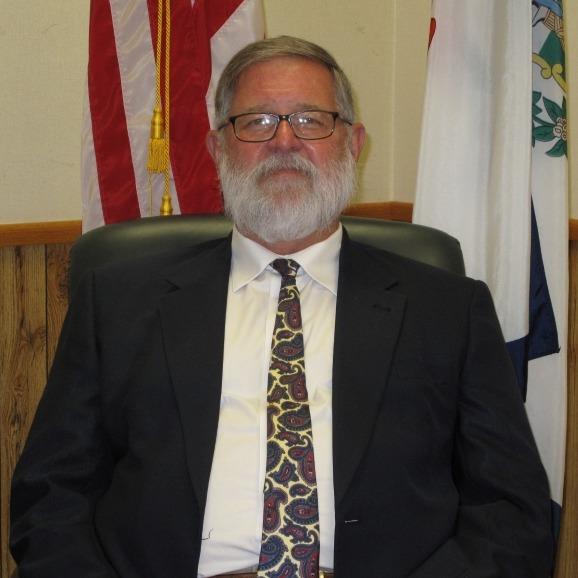 Board Member
Steve Chancey has been a member of the Jackson County Board of Education for
35 years. He retired as Business Manager of Ironworkers Local 787 in 2002. Since
retirement he enjoys participating in the Read Aloud Program and spending time with his
grandchildren. He is a former president of the West Virginia School Boards Association.
Board Member
Ben has lived in Jackson County since 1993, when he and his wife purchased the optometric practice of Charles Kelly in Ravenswood. Ben is a 1985 graduate of DuPont High School, attended Marshall University before receiving his Doctor of Optometry degree in 1993 from the Southern College of Optometry in Memphis, TN. Dr. Mize and his wife Christie have three children; Jesse, Cari and Josh. In his free time, Ben enjoys traveling and going to sporting events. The Mizes are members of the First Baptist Church of Ravenswood and enjoy spending time with their church family.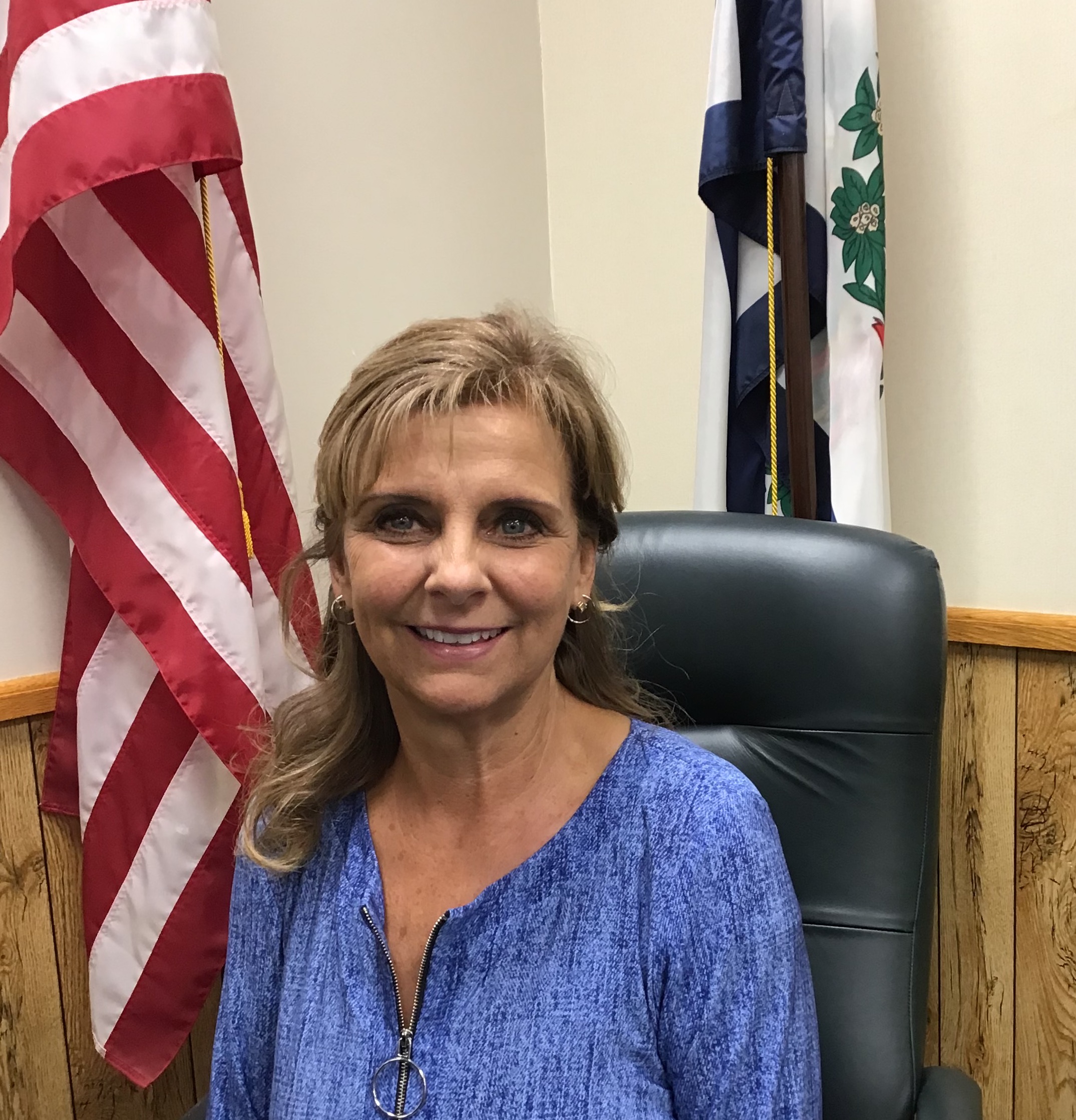 Board Member
Bea Isner earned a BA in Business Education from Glenville State College and a MA in School Counseling from the West Virginia College of Graduate Studies/Marshall University. She spent 21 years of her career as a high school counselor, retiring in 2016. Bea is also involved in many community and church activities. She and her husband Mark have two sons and three grandchildren. Bea looks forward to supporting Jackson County Schools through her appointment to the BOE.
Jackson County Board of Education group email address: jcsboard@boe.jack.k12.wv.us